KPG was founded in 2014 with the goal of bringing a new level of quality and design to NYC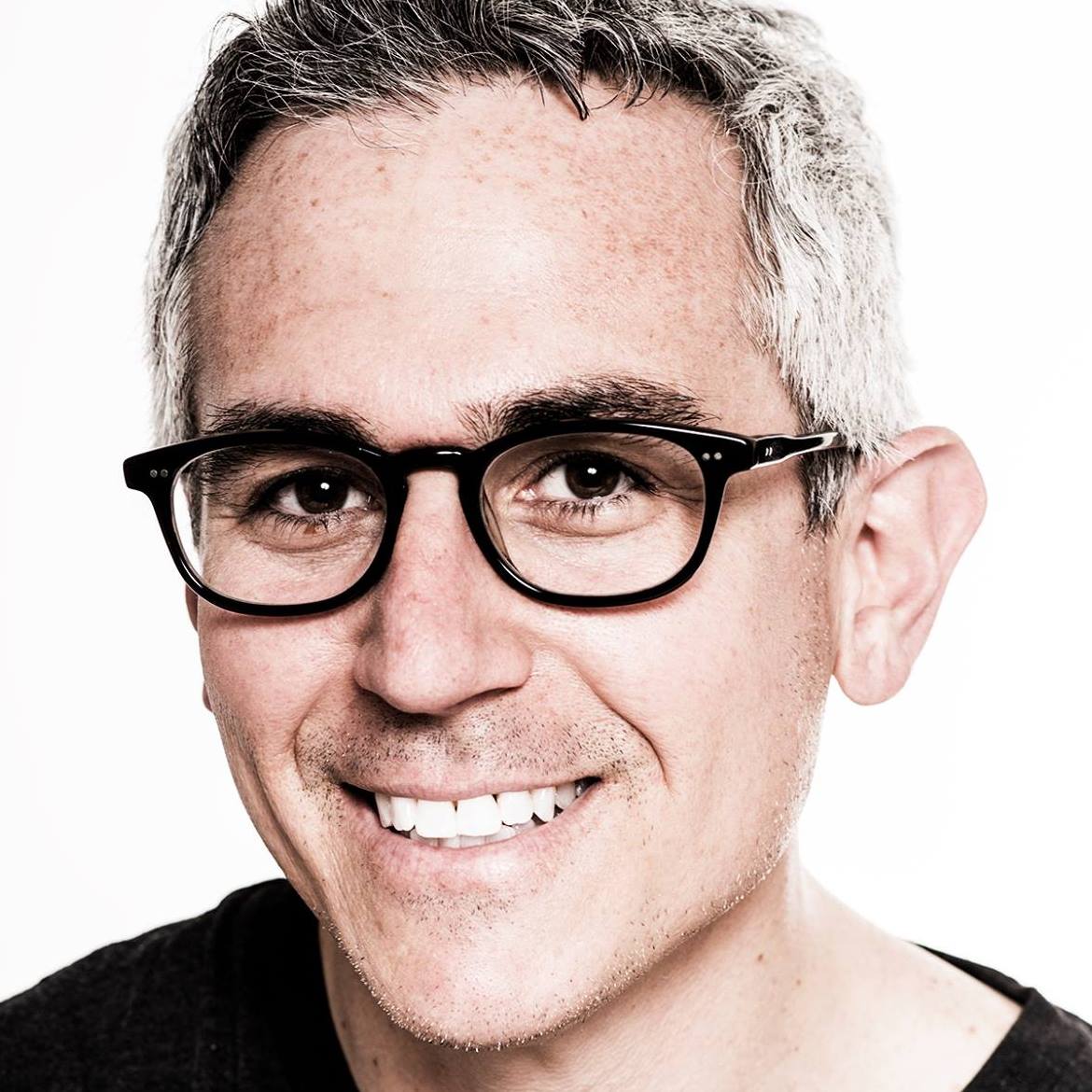 Gregory Kraut
Co-Founder & CEO
Gregory Kraut is the co-founder and CEO of KPG Funds, a fully integrated real estate investment manager, where he oversees the strategic direction of the company, asset management, construction, leasing and maintains and develops new client and capital partner relationships.
The company's mission is to buy and reinvest in value-add, office and retail properties. To do this, Kraut and his team target underperforming, non-stabilized properties in New York City to generate value through capital improvements and strategic re-tenanting.
Mr. Kraut was named one of CRAIN'S Notable Leaders in Real Estate and one of Commercial Observer's Power 100 in New York City real estate for three consecutive years. Throughout his 25-year career in real estate, Kraut has represented owners and occupiers in transactions totaling more than 10 million square feet.
Before KPG, Kraut was the Founding Principal and Tri -State Managing Director of Avison Young's New York office. Working with senior management, he established the Canadian-based firm's local corporate infrastructure and grew its footprint in the Tri-State region through business acquisitions and high-level recruiting. Prior to Avison Young, Kraut was a Senior Executive at CBRE, the world's largest real estate services company.
Through his company, KPG Funds, he sponsors Earth Celebrations Ecological City Climate Solutions workshops. Kraut was also the founder and facilitator of EMC Course-Establishing and Maintaining a Career and served as an ex-Trustee of The Jewish Board of Family and Children's Services whose purpose is to provide health and human services for all New Yorkers of all backgrounds, helping individuals realize their potential and live as independently as possible.
Kraut graduated from George Washington University in 1997 with a Bachelor of Arts degree in the field of International Relations and Affairs.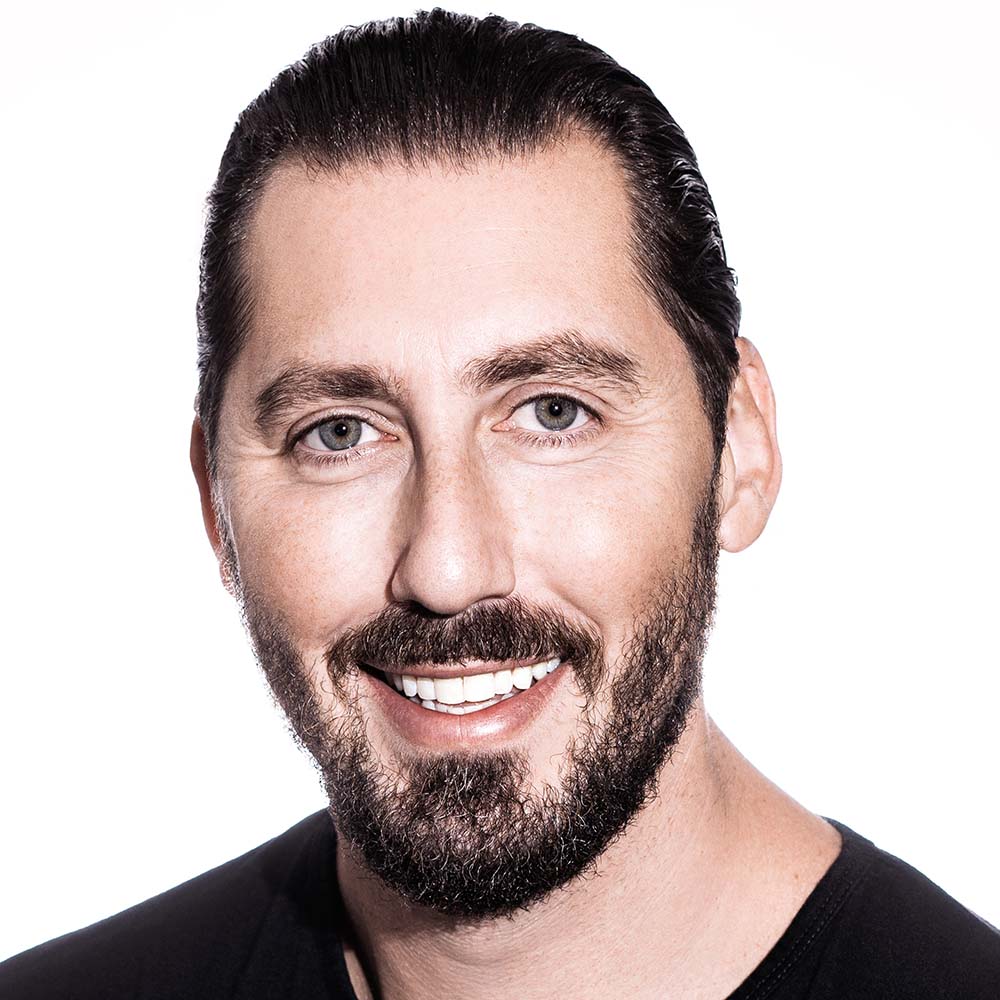 Rod Kritsberg
Co-Founder & CIO
Rod Kritsberg is the co-founder and CIO of KPG. He leads the development of the firm's investment strategy; sources and structures acquisition and credit-related opportunities; and development. maintains and develops new client and capital partner relationships.
Mr. Kritsberg founded KPG in 2014 with the goal of melding a quality approach and in-depth analysis typically found at larger companies with the individual attention to transactions and street-level real estate knowledge that characterize boutique firms. To date, Mr. Kritsberg and his partners have established KPG as a competitive real estate firm in New York by leveraging relationships with institutional and private investors, and local brokers, and by generating above-market returns on transactions.
Prior to forming KPG, Mr. Kritsberg was Director of Acquisitions at Midtown Equities (one of the largest family offices in NYC) , where he focused on urban and high street retail development and acquisitions.
Before that, he headed the real estate division of Hays Ventures LLC— Hays Realty Services, where he presided over value-oriented investment sales in different asset classes and regions. Mr. Kritsberg started his career in transactional real estate and capital markets and operated his own brokerage firm as an investment sales broker.