KPG benefits from the diverse experience and knowledge of advisory board members.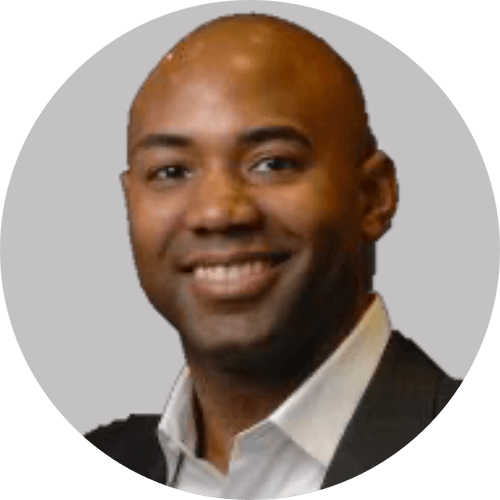 Eric Freeman
Managing Partner
Grandview Partners, LLC
Mr. Freeman is a Co-Founder and Managing Partner of Grandview Partners, LLC. Eric served as a Managing Director at Greenfield Partners that had capital commitments in excess of $4.0 billion.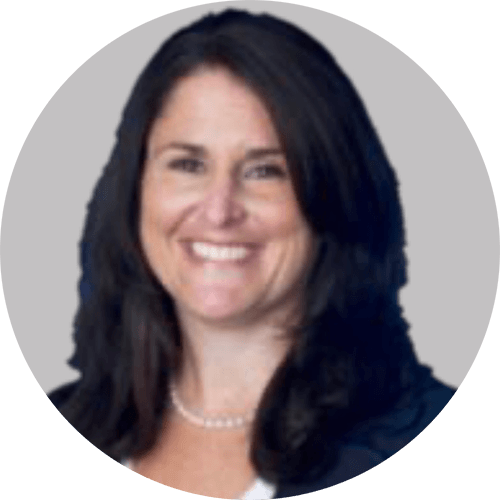 Larissa Herczeg
Managing Partner
Oak Street Real Estate Capital, LLC
Ms. Herczeg is a Managing Partner of Oak Street Real Estate Capital, LLC and a member of the firm's Investment Committee.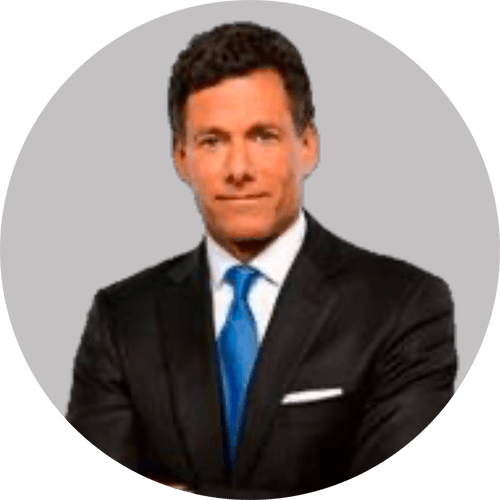 Strauss Zelnick
Founder
Zelnick Media
Mr. Zelnik is Chief Executive Officer and Chairman of the Board of Directors of Take-Two Interactive Software, Inc.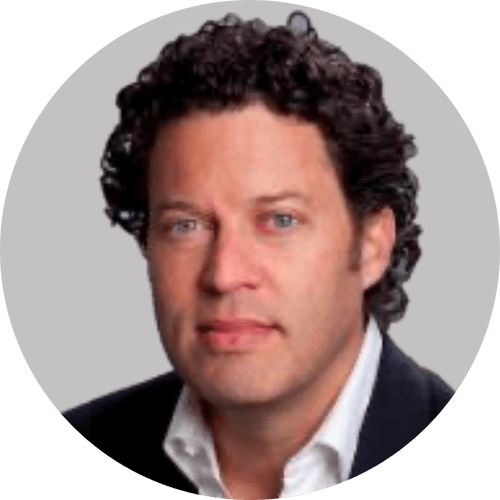 Simon Ziff
President
Ackman-Ziff
Mr. Ziff serves as president of Ackman-Ziff, over $50 billion of debt, mezzanine and equity financings.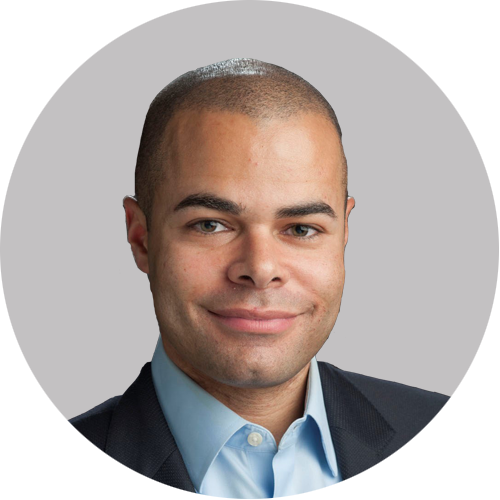 Adrian Ohmer
Investment Director
The Kresge Foundation
Mr. Ohmer has managed investments for the largest purchaser of retiree healthcare in the United States and has held positions with Invest Detroit Ventures and Goldman Sachs.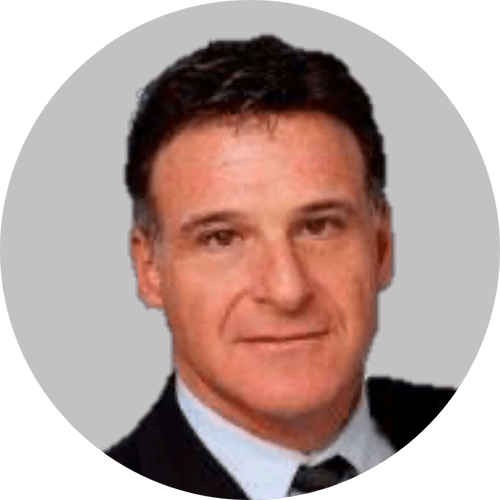 Howard S. Stern
Founder and Principal
Stern & Associates, LLC
Mr. Stern served as President and director of Hudson Pacific Properties, a premier California-based office REIT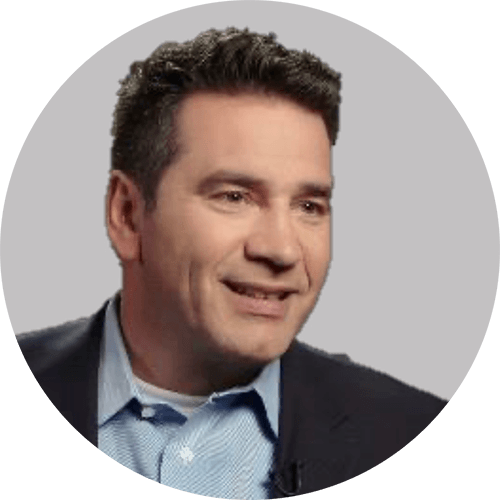 Robert Sessa
Head of Real Estate
Employee Retirement System of Texas
Mr. Sessa is the Head of Real Estate for the Employees Retirement System of Texas ("ERS"), a $28 billion public pension plan.